On the 8th of August, from 13.00 to 16.00, we are organizing a Meet & Greet with Bolier. Bolier is a Pon company which is one of the largest family businesses in the Netherlands. At Bolier, approximately 50 skilled technicians work on providing services associated with the maintenance and repairs of ship engines, and you could become one of them!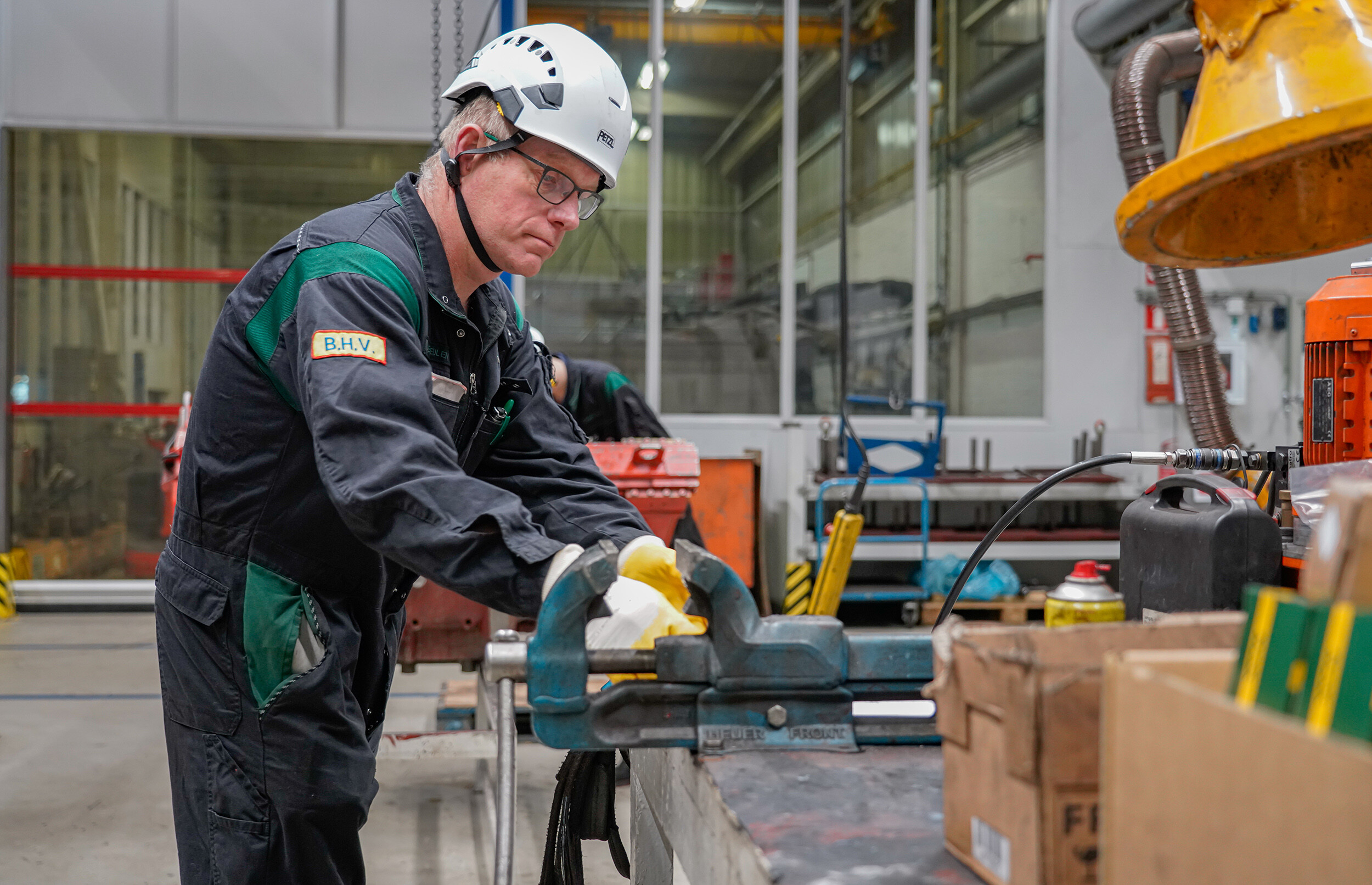 This event will be organized in Dordrecht at the Bolier premises and workshop. During the event, you will learn about the company and their career opportunities. You will have the opportunity to join a workshop tour and, of course, there will be short speed date interviews! You will learn more about what it is like to work in a repair & service workshop with high quality products from one of the biggest brands in ship engines.
Bolier is actively looking for Refugee Talents who would like to "roll up their sleeves" and work in a hands-on, technical environment.