Roland Berger is an internationally operating strategy consulting firm and a new partner of the Refugee Talent Hub, who offers a unique opportunity.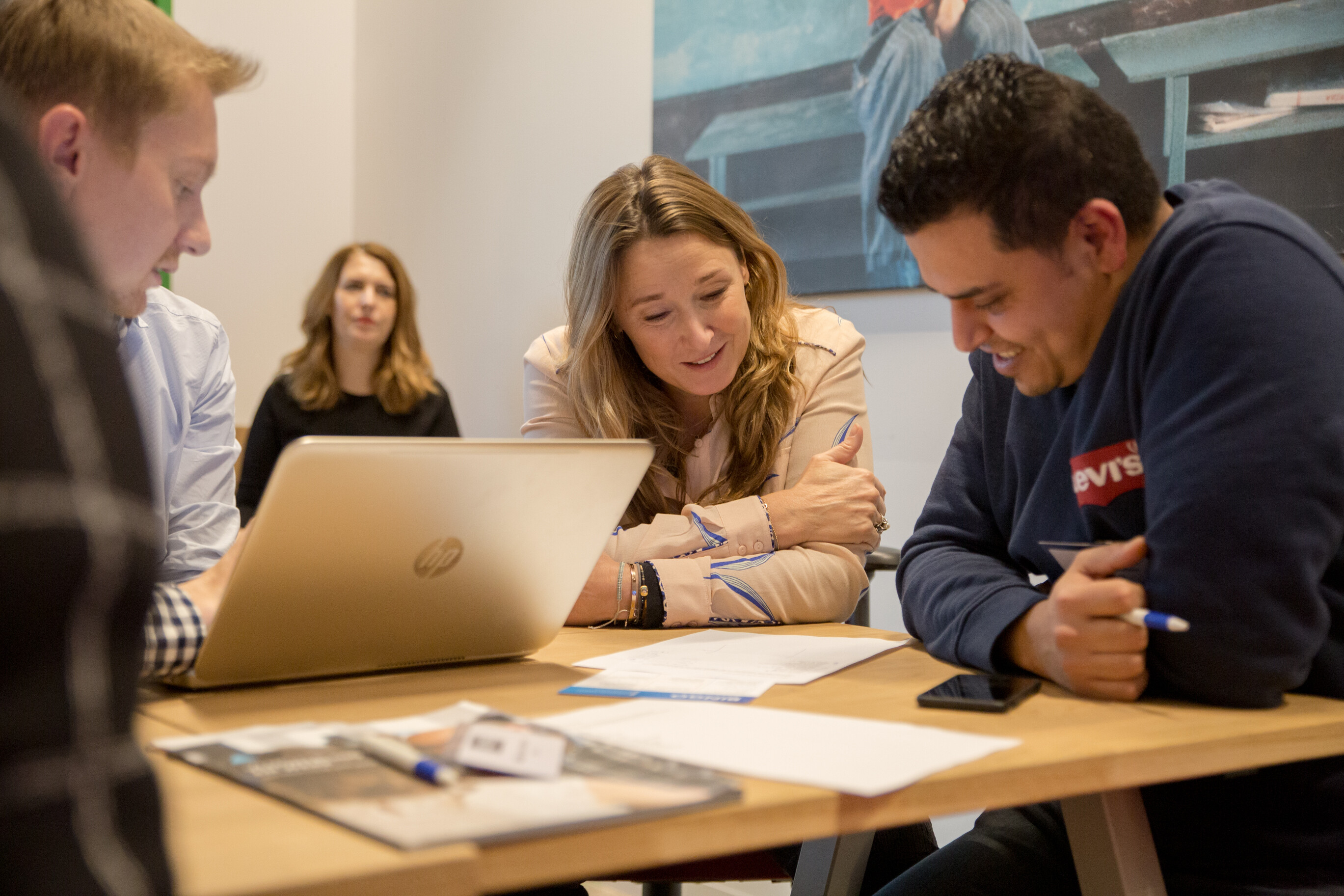 Business Case
Solve a case study and learn how a top-notch strategy consulting firm operates. You will work on a real-life business case, and you will get the opportunity to present your solution. During the training, participants are divided into teams of 4-5 Refugee Talents supported by a (senior) consultant of Roland Berger to jointly work on a creative and well-thought-out strategic solution.
You
We are looking for bright minded Refugee Talents with superb analytical skills and an affinity with strategy consulting, plus an eagerness to join this industry. You have an entrepreneurial spirit to make things happen, you are customer-oriented, and you have a drive to come up with the best ideas.
Why this event
This training is a great opportunity for you to learn the ropes of strategy consulting, to show your capabilities, and to present yourself to Roland Berger.
Roland Berger has an intention to hire Refugee Talents, but this training is an opportunity for you to learn from the best and to show yourself, it does not guarantee a job!
Important mandatory dates
Monday 13th of November: Analytical training
Monday 20th of November: Speeddate (if you are selected after the Analytical training
Monday 4th of December: First Interview rounds
Monday 11th of December: Second Interview rounds
January 2024: Start 1-year Traineeship (if you've completed the previous rounds successfully), with prospects of an employment contract if the traineeship has been completed successfully
Travel Expenses
Travel expenses to and from the event will be covered.
Apply now!
The deadline for application is October 24th. Don't forget to upload the latest version of your CV on our website. Please note that the deadline might be closed earlier if we receive a large amount of applications. So please make sure you register as soon as possible