TenneT is actively looking for refugee talents with a keen interest in electrotechnics / high voltage (having had prior technical training is a must – not necessarily in electrotechnics – but we would like to see affinity with mechanics!). These "High Voltage Heroes" will follow an intense 2-year program to become technical specialists with a strong focus on malfunctions, enlarging the grid and regular checkups: it will be very hands on! During this period, next to an extensive practical training, you will receive language courses, intercultural training, and a buddy.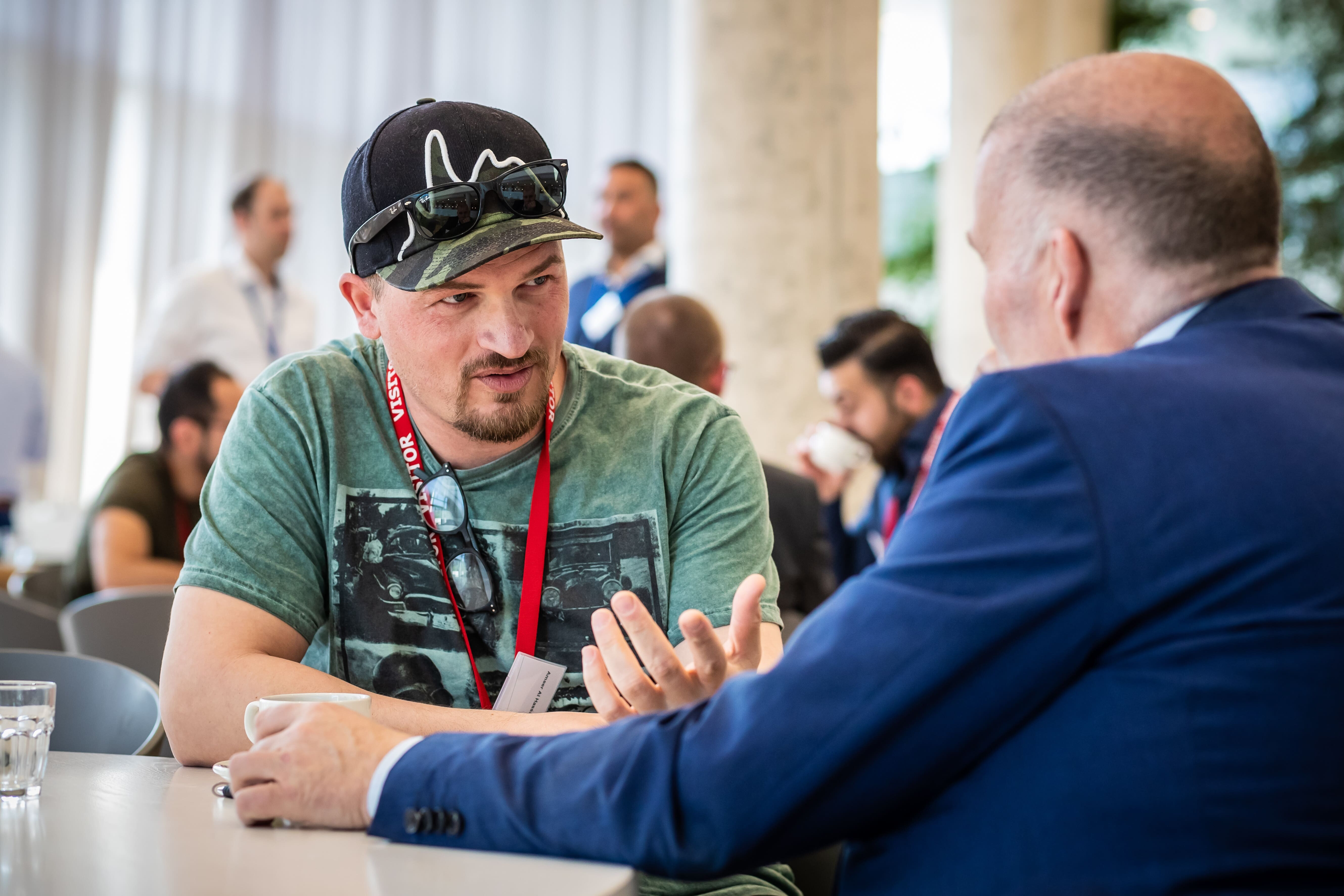 Your job as a technical specialist will be a typical job as a mechanic. You will be in control of working with 3rd party providers, governmental stakeholders, and the full administrative processing of your work (e.g., logging safety checks). Of course, you will also fix problems on your own: the safety of our national grid is in your hands! You will work for the Grid Field Operations Nederland (GFO-N) unit, which is responsible for transformer substations and high voltage power lines and cables. In other words: you are shaping the energy transition😊
What is needed for this program?
Education: having had prior technical training is a must – not necessarily in electrotechnics – but we would like to see affinity with mechanics!
Dutch: at least B1/B2 level and willing to take this to the next level, as you will be operating in a Dutch work environment😉
Dutch driver's license: you already have it, are working hard to get it, or you are convinced that you will fix this within 6 months after starting the program
Duty call: emergencies are not always during office hours 😊 You are willing to work on an "on-call basis" every once in a while, for incidents at night or on the weekend
A tremendous eagerness to learn, to make tangible steps in your Dutch language skills, and the ambition to work for the best with the best!
What comes in handy for this program?
A calm personality, inclined to follow health and safety guidelines strictly by the book
Giving and receiving feedback comes naturally to you, and you do it with great respect
You are a self-starter: you will have your own van, you will arrange your own schedule, and you will work together with a wide range of personalities
TenneT's network covers most of NL but their offices and training centers are located in:
North region: Hoogeveen
West region: Gouda
South Region: Weert
Training center: Ede, this is where the speed date will take place!
An exciting speed date with some "real-life" training is guaranteed:
Where: Ede
Date: 25th November
Time: 09.30 - 12.30 (including lunch)
What: Get to know TenneT, deep dive into the world of GFO-N, learn more about the program set- up and of course the speed date with hiring managers!