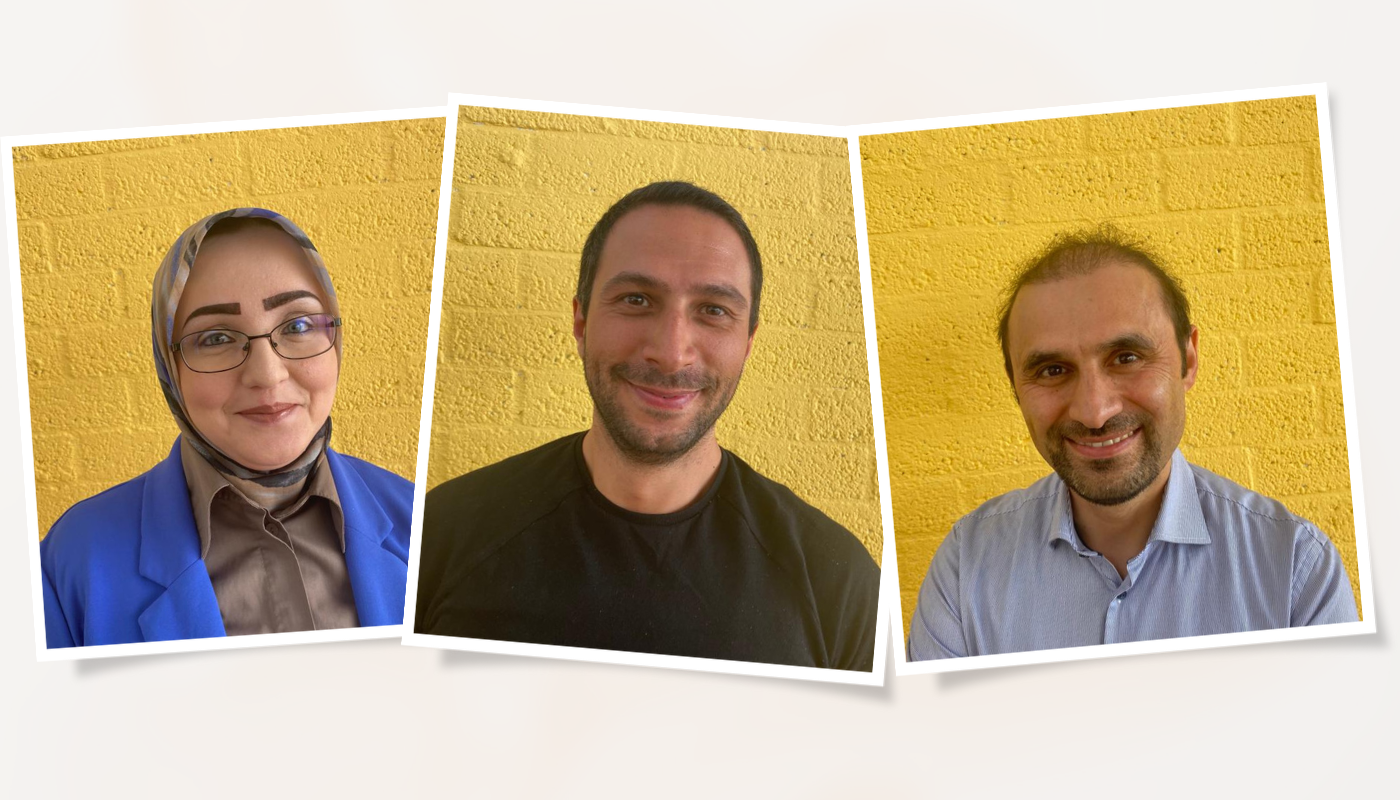 22 September 2023
Raad van Vrienden
stories
We regularly report on events or other work processes of Refugee Talent Hub and we write about topics that we consider important. A collection of these stories can be found here.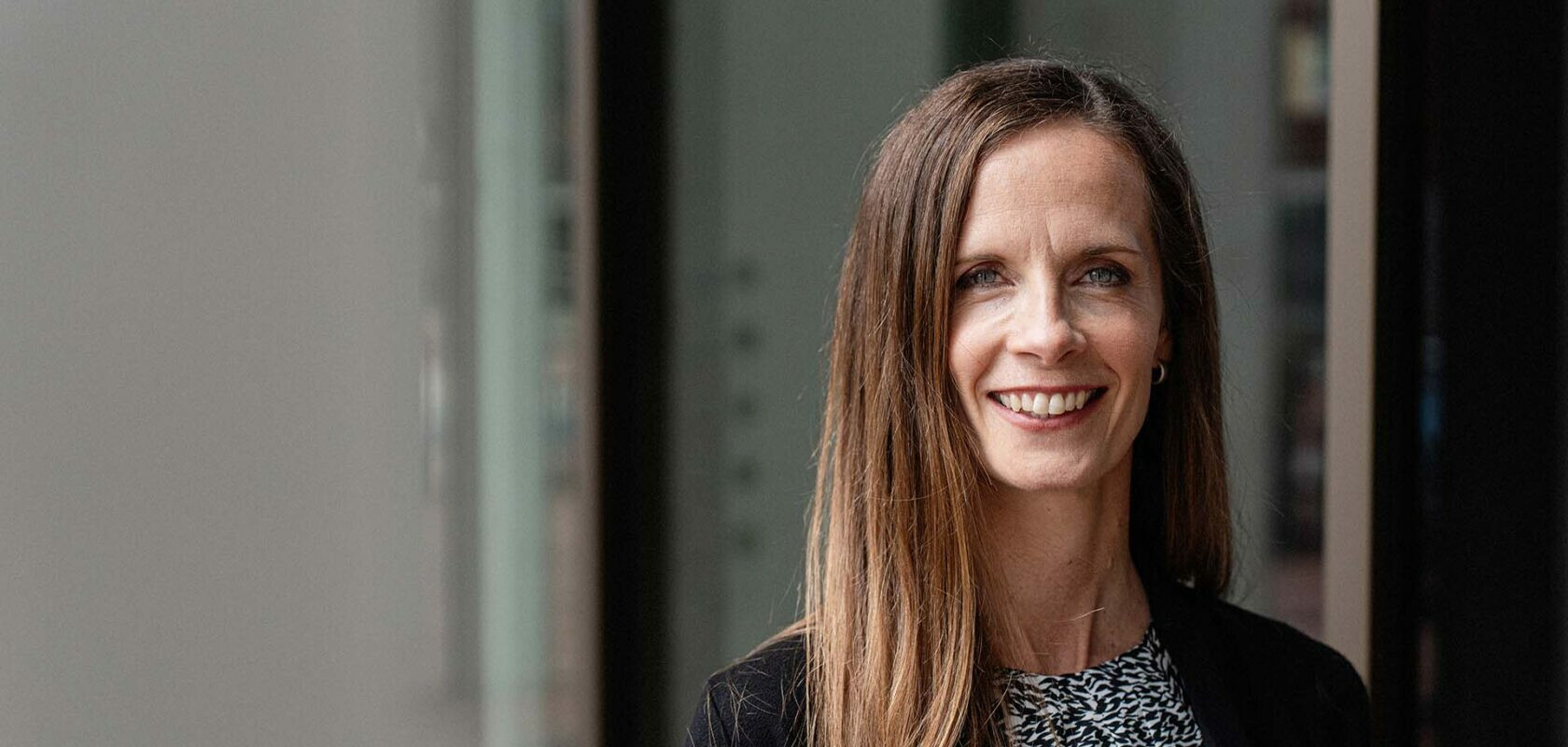 15 September 2023
Door je ervaringen te delen, voel je je minder alleen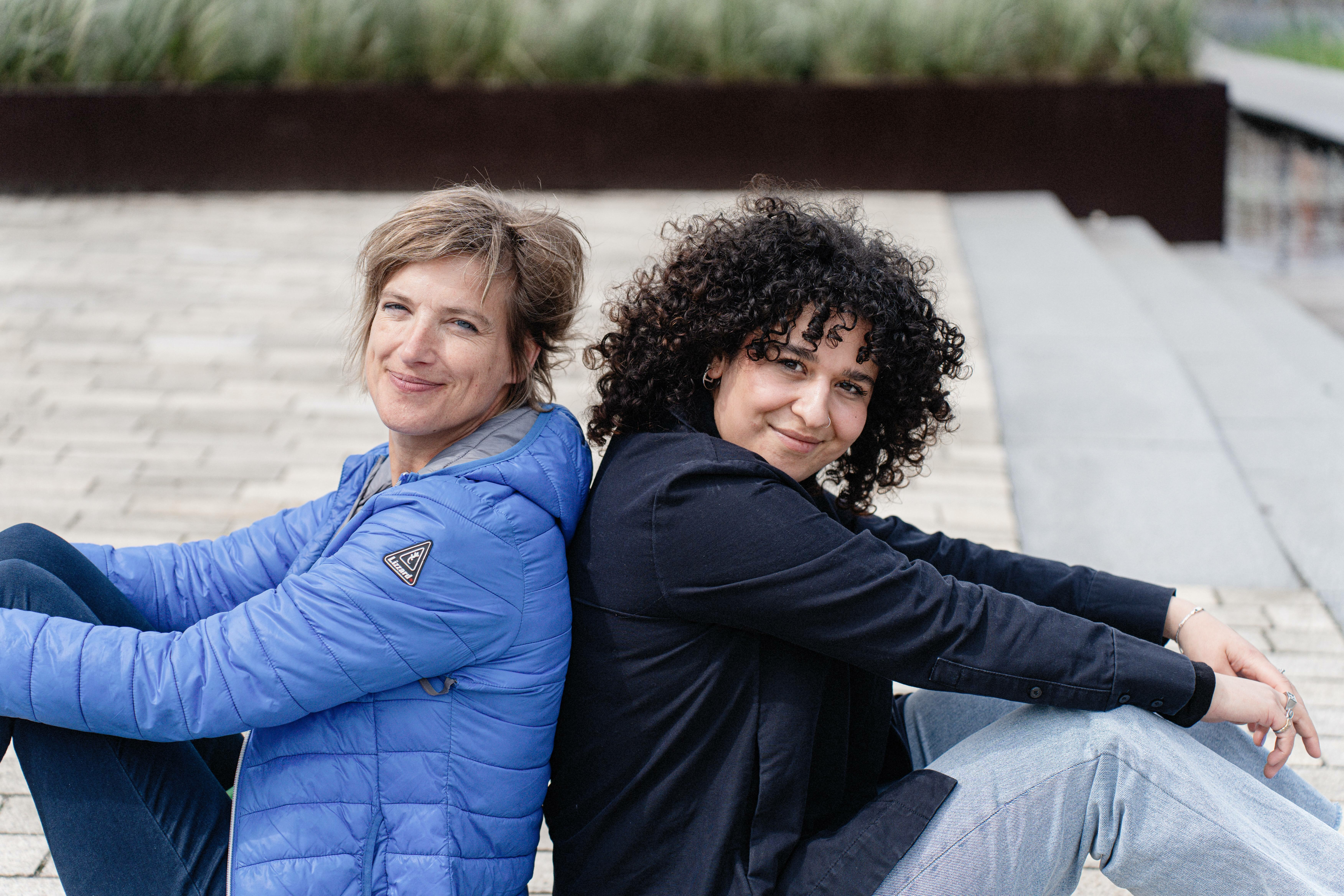 1 September 2023
Het begint bij een persoonlijke ontmoeting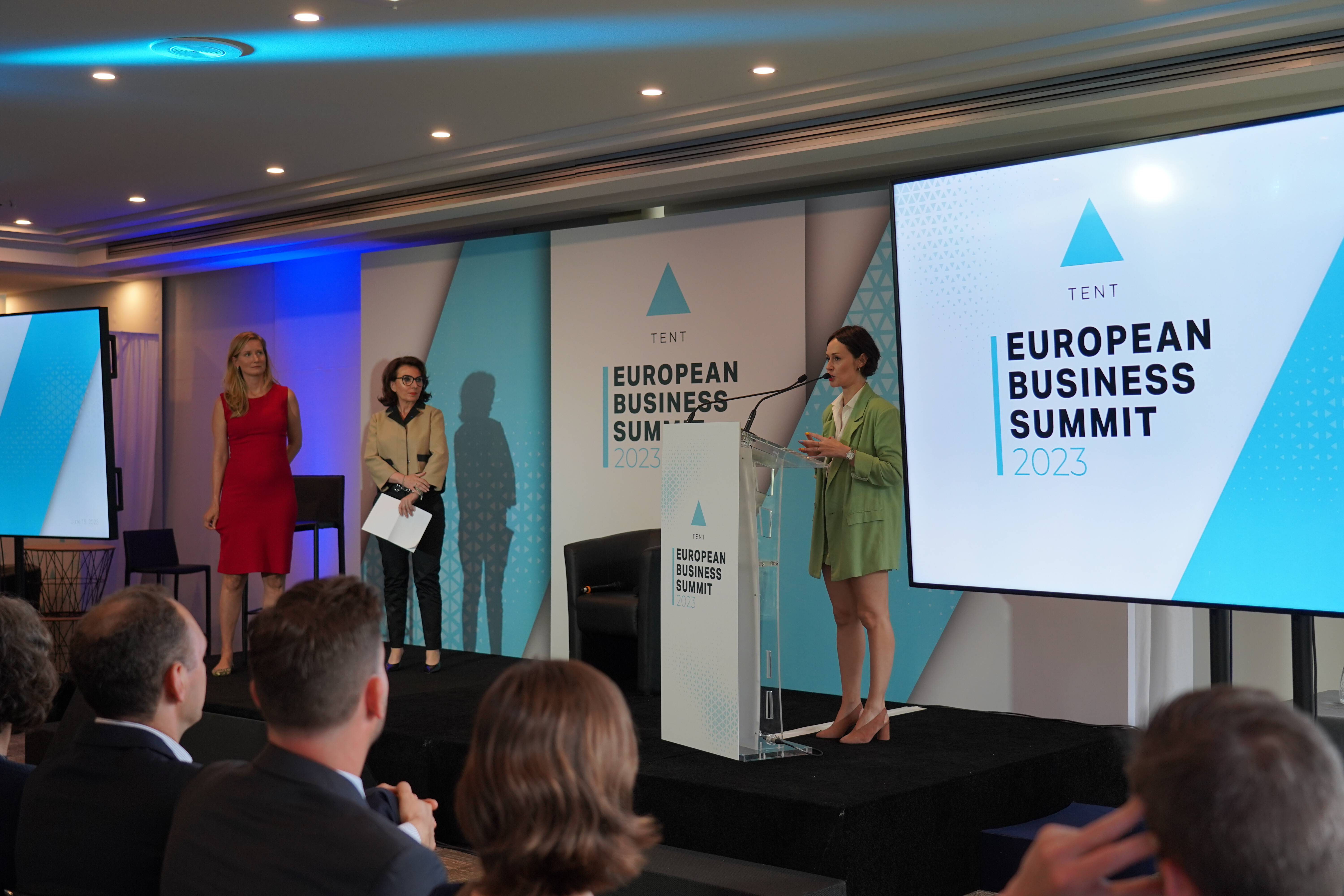 11 August 2023
Why hiring refugees is good for business
4 August 2023
Het voelt alsof mijn leven eindelijk is begonnen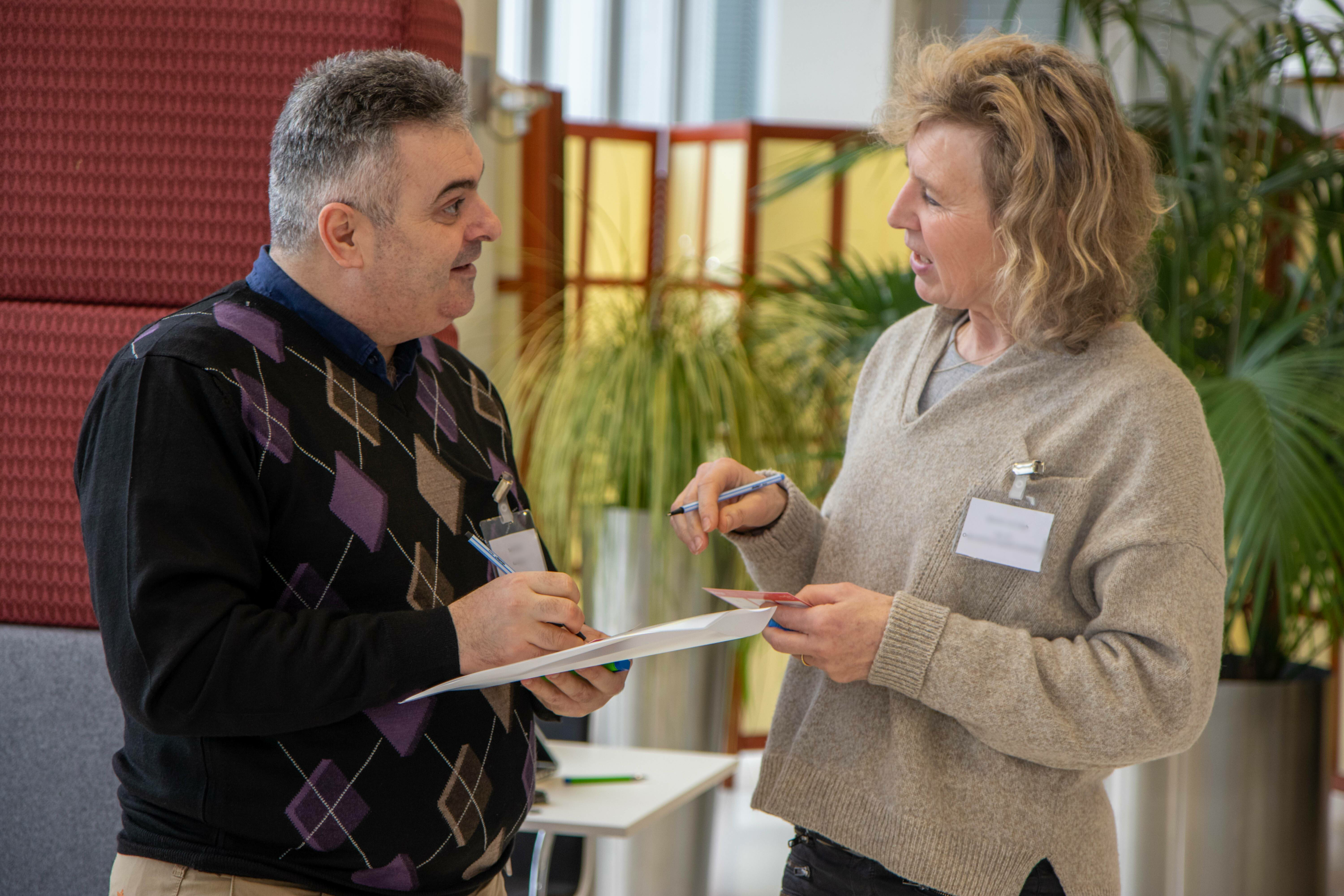 28 July 2023
Statushouders? Potentiële collega's!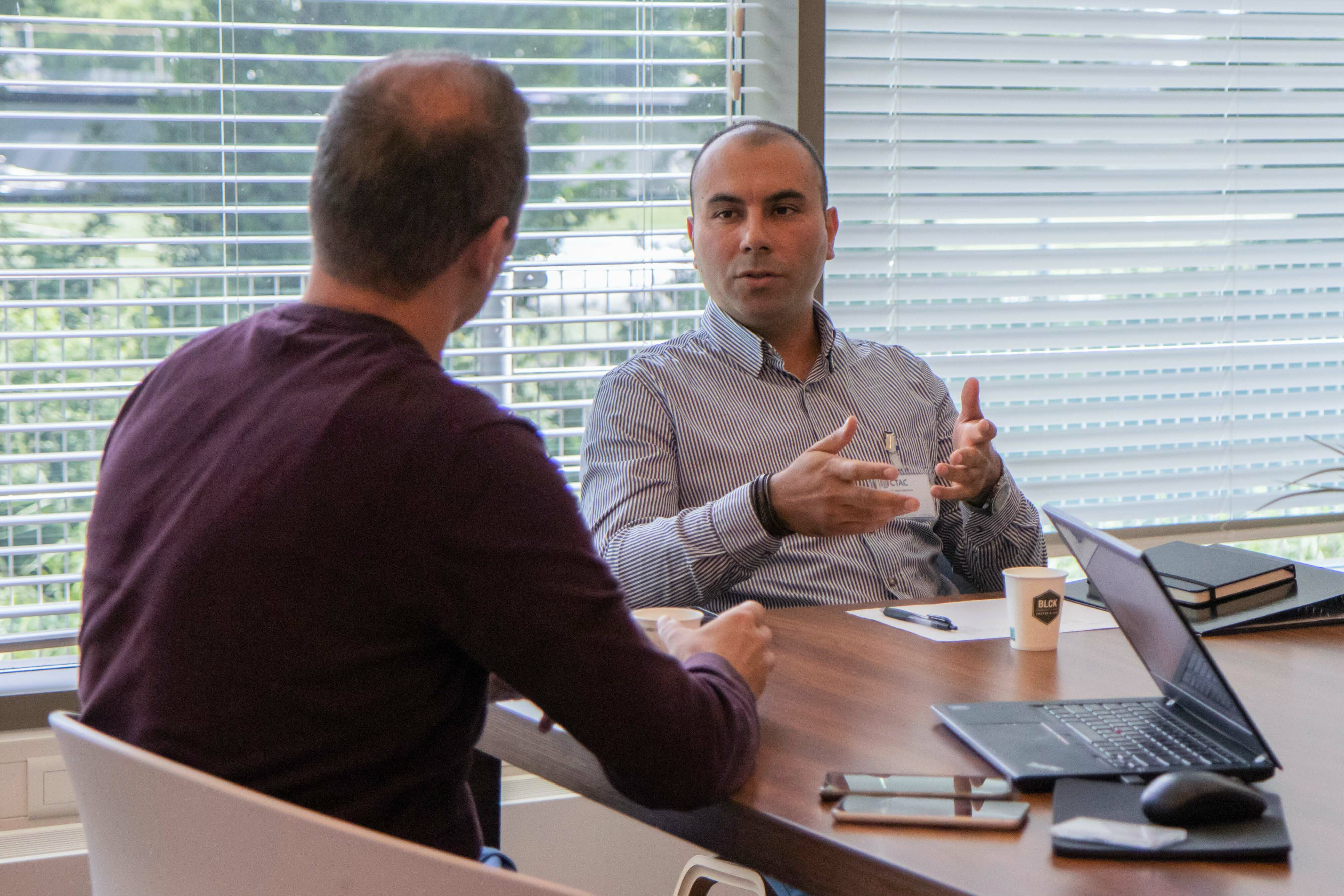 21 July 2023
Ctac is een grote familie