Are you ready for a new challenge in IT? Are you interested in improving your skills and increasing your chances in the labour market? BACK-TO-IT offers you the opportunity to have a fresh restart within IT Support.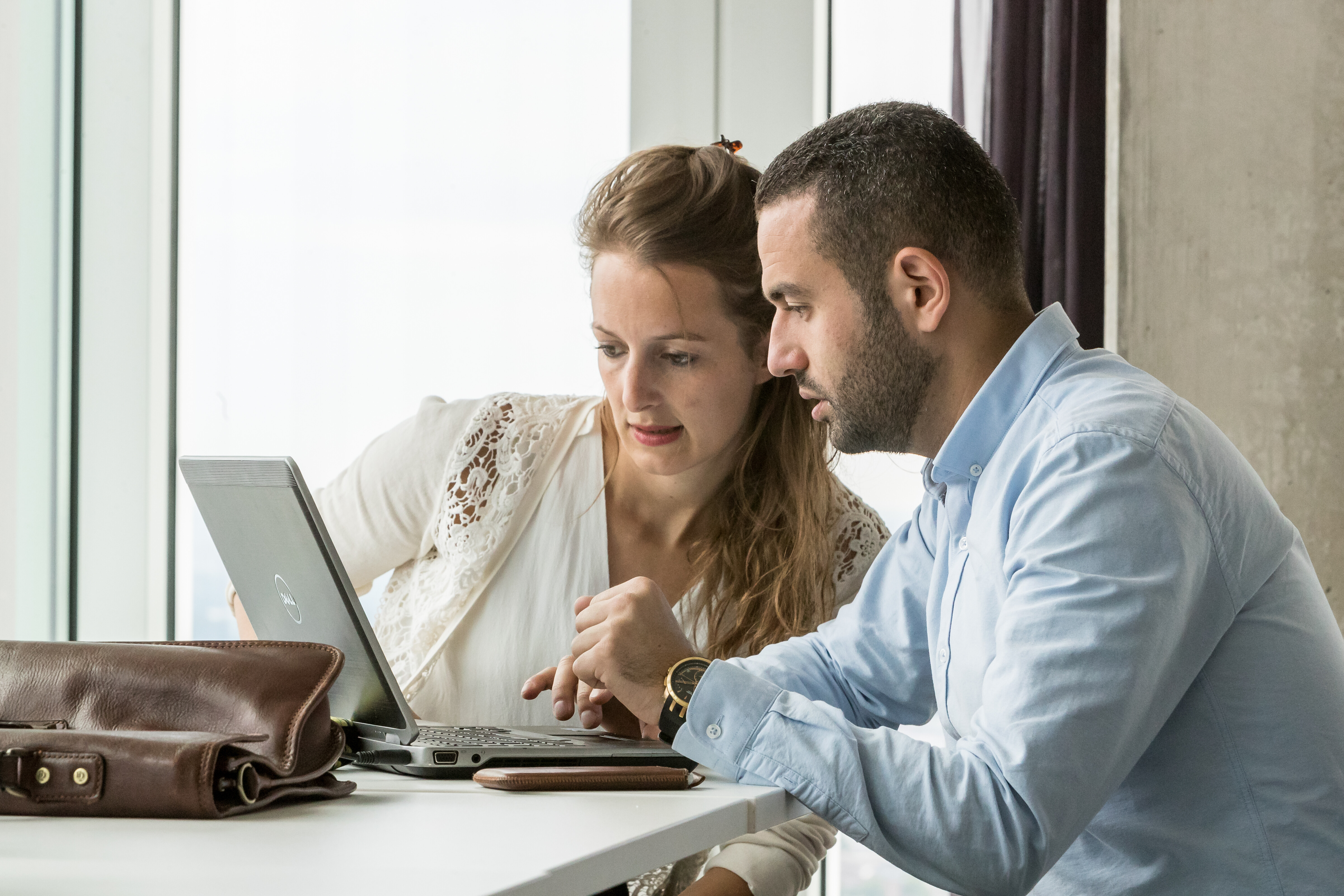 The program
In a time frame of three weeks you will be guided free of charge to take your course and get your certifications. At the end of the program you'll have 3 certifications; CMI, ITILv4 and MS900 & this all entirely free. In a period of three weeks, you will be guided free of charge to obtain the certifications. Also, you will receive trainings at our own Service Desk and will follow an application training to increase your chances on the first role. We will actively introduce you into IT Support during the BACK-TO-IT, so that you will soon have interviews scheduled. You will also be trained for future intake interviews, included in various cases and you will also receive various service desk trainings so that you have an even better chance of getting the job you want!
About ManpowerGroup
ManpowerGroup is a global leader in contingent staffing and permanent recruitment. The expert family of brands - Manpower, Experis and Talent Solutions - are creators of talent at scale across 75 countries and territories, connecting millions of people to meaningful work and hundreds of thousands of organizations to skilled talent.
Experis is a global leader in IT professional resourcing, project solutions, and managed services specializing in Business Transformation, Cloud and Infrastructure, Cybersecurity, Digital Workspace and Enterprise Applications. Experis is energetic, stubborn and also very interested in you. Because your CV says what you have done, but by entering into the conversation we discover in depth why you do what you do, what drives you and how we can contribute to your happiness at work. We want to continuously invest in your development: whether you have just finished education or have been in the profession for years. We believe that you can only really make a difference when you can add the right certifications to your CV and gain valuable work experience. This can be done in secondment or directly with one of our clients.
What you will get
Three free certificates on your CV; CMI, ITILv4 & MS900
Fantastic new experience to broaden your horizon;
Active sales team that takes care of the intakes at the clients.
Chance of a nice assignment at Experis.
Who are we looking for?
At Experis, the career of the IT professional is our priority. Your career is our priority. You can learn skills, but who you are is even more important to us. We therefore look beyond your skills and base our choice on your personality.
You are interested in an IT Support role;
You have technical insight and experience and/or education in IT (experience with TopDesk, ServiceNow, Active Directory is a big plus);
You are proficient in English and your Dutch language level is sufficient (obtained B1 certificate). As this is a IT support role it is necessary you are comfortable to work in Dutch;
You have mathematical and analytical skills;
You are full time available in the period from September 18th 2023 to October 6th 2023 and
You are willing and able to put in significant hours of self-study and can work independently.
Deadline for applications: September 4th.