Unilever is offering several internships for students (registered at a Dutch University or an institution of applied science/HBO) and is especially looking for students with a refugee background. Are you enrolled as a Bachelor's or Master's student in the Netherlands, do you want to do an internship at Unilever and do you meet all the requirements? Apply now!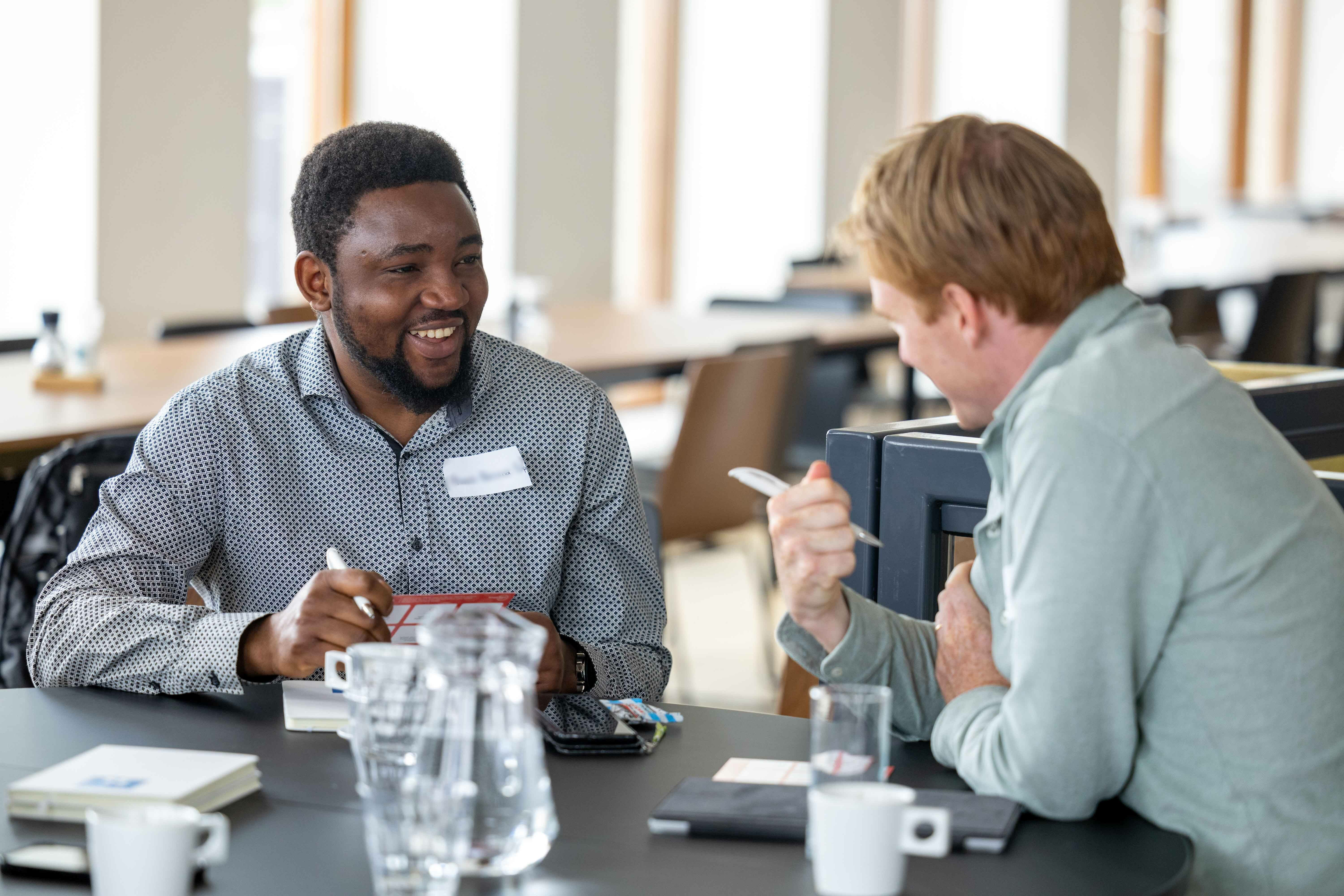 About Unilever
With over 400 brands, like Dove, Lipton, Knorr and Hellmann's, Unilever is world's largest companies in Fast Moving Consumer Goods. Worldwide products of Unilever are used by 2,5 billion people in 190 countries. The European headquarter is based in the Netherlands (Rotterdam, together with the Benelux headquarter (Rotterdam), the Ben&Jerry's factory (Hellendoorn) and the Foods Innovation Center (Wageningen).
The internships
Supply Chain (Strategies, Procurement, Planning & Operations, Safety, Health & Environment, etc.), Rotterdam

Finance (Business Partnering, etc.), Rotterdam

Human Resources (Social media and employer branding, Arbeidsverhoudingen, etc.), Rotterdam

Legal, Rotterdam

Marketing (Digital & Analytics, Creative design, etc.), Rotterdam

Customer Development (Digital E-commerce, Trade Marketing, Data & Analytics, Category & Account Management, etc.), Rotterdam

Sustainable Business & Communications, Rotterdam

Business Intelligence, Rotterdam

Data Science, Wageningen

Research and Development (Packaging, Nutrition, Processing, etc.), Wageningen

Product Development, Wageningen

Engineering, Hellendoorn

Innovation, Hellendoorn
What Unilever offers
An internship allowance of €625,- gross per month.

A travel allowance if you do not have an OV travel card.

A unique opportunity to take a look behind the scenes at Unilever and lots of responsibility, but also good guidance during your internship.
Requirements
Availability for 6 months from February/March 2024 for at least 32 hours a week. Please check with your educational institution if and how it is possible to combine the (full-time) internship with the courses

You must be enrolled as a Bachelor's or Master's student in the Netherlands during the whole internship

You are Fluent in Dutch and/or English (depending on the position); both oral and written

You have permission from your educational institution to take part in the internship
About the process
If you are interested in doing an internship at Unilever, you have to apply through our website. In addition, you will receive a Google form to explain more about your application (your study background, motivation, etc.) If you meet all the requirements, the recruiter from Unilever will contact you to see if there is a match. If that is the case, an online call will be planned between you and a manager from Unilever.
Please note that the amount of available spots for particular internships is very limited, so if you meet the requirements, our advise is to apply as soon as possible. We are very much looking forward to receiving your application!