Only for registered students in The Netherlands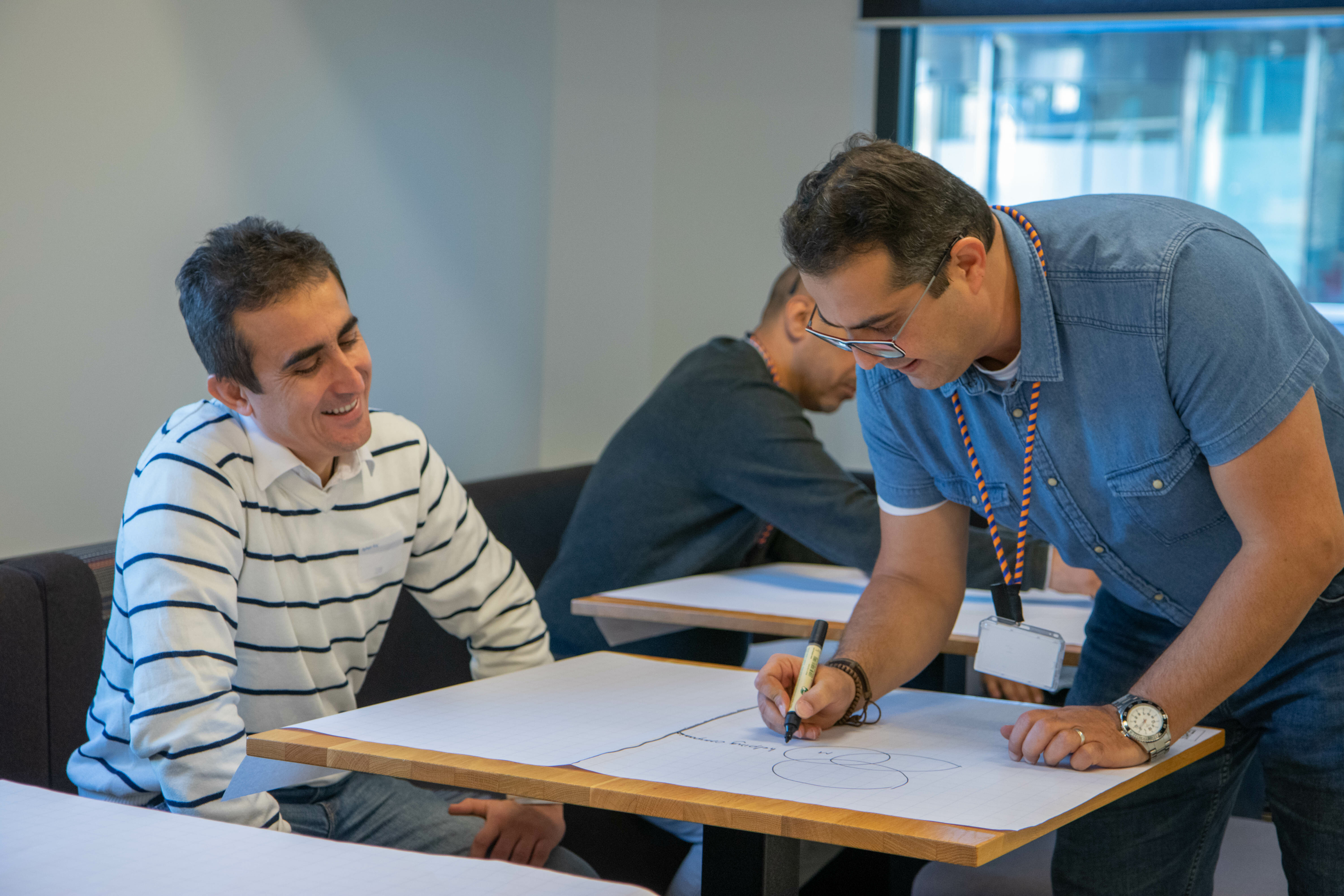 Unilever is offering several internships for students (registered at a Dutch University or an institution of applied science/HBO) with an affinity with Marketing. Unilever is especially looking for students with a refugee background. Are you enrolled as a Bachelor or Master student, do you have a strong affinity with Marketing and do you want to do an internship at Unilever? Apply now and upload your CV!
About the Marketing Internship
Within the different Marketing teams you will have the chance to experience crafting brands for life and help develop their products' personalities and strategies on a (inter)national level. You will have the opportunity to make your ideas come true and work on dynamic and innovative projects where you will learn from the best of the best. If you are ambitious, keen to learn and eager to make a change… then you've come to the right place! Within Marketing there are different fields of expertise, such as:
Design/creative projects: design and managing artwork and communication assets. Brand Innovation: innovation projects and brand (re)launches. Analysis & Research: strategic, market and consumer analysis, category analysis. Digital Marketing: digital analyses, social media, e-commerce. Brand Activation: communication plans, customer and store activations. Global Marketing: contact with local markets and project management. Students with a background in Business, International business, Customer development and Technical marketing are interesting for these internships as well. About Unilever
With over 400 brands, like Dove, Lipton, Knorr and Hellmann's, Unilever is one of the worlds largest companies in Fast Moving Consumer Goods. Worldwide products of Unilever are used by 2,5 billion people in 190 countries. The European headquarter is based in the Netherlands (Rotterdam), together with the Benelux headquarter (Rotterdam), the Ben & Jerry's factory (Hellendoorn) and the Foods Innovation Center (Wageningen).
What Unilever offers
An internship allowance of € 500,- gross per month
A travel allowance if you do not have an OV travel card
A unique opportunity to take a look behind the scenes at Unilever and lots of responsibility, but also good guidance during your internship
What are they looking for
Full Time availability for 5 to 6 months from end of August / beginning of September 2023 (at least 32 hours a week)
You must be enrolled as a Bachelor or Master student, preferably in marketing, during the full internship
You are Fluent in Dutch and/or English (depending on the position); both oral and written
You have a status in the Netherlands
About the process
If you are interested in doing an internship at Unilever, you have to apply via this website. Make sure you also upload your CV where we can read that you are a student in the Netherlands at this moment. The recruiter will contact you to see if there is a match. If that is the case, an online call will be planned between you and a manager from Unilever.