NTT Netherlands is looking for IT - professionals with a refugee background. Do you want a career at NTT Netherlands? Do you have a background and experience in Digital Infrastructure Services? Do you have a driver's license and a residence permit in the Netherlands? Register quickly for the meet-and-greet at NTT Netherlands!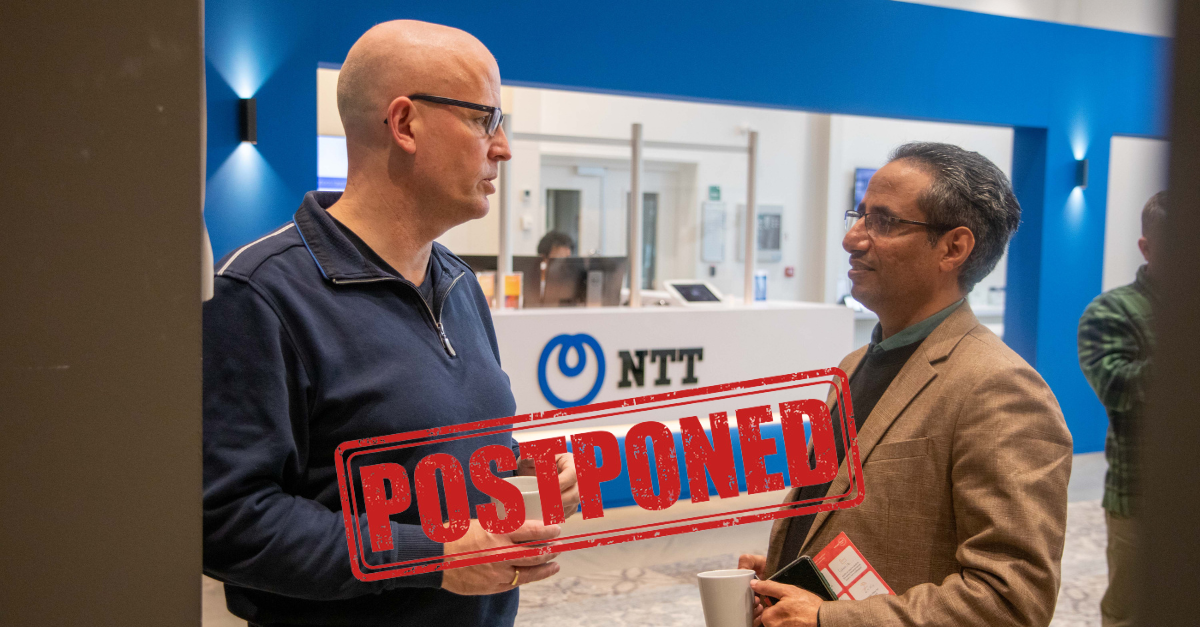 NTT Netherlands and the Refugee Talent Hub are organizing a meet-and-greet for professionals with background and experience in Digital Infrastructure Services.
When? September 8th, 10:00
Where? NTT office in Barneveld
About NTT
NTT Ltd. is a leading global technology company. NTT in the Netherlands has approximately 350 employees. Knowledge is of paramount importance and we offer all kinds of high-tech and managed services solutions. To help our clients achieve their digital transformation goals, we leverage our global capabilities, expertise and full-stack technology services delivered through our integrated services platform. As their strategic partner, we help improve customer and employee experience, transform their cloud strategy, modernize their networks and strengthen their cybersecurity. And for all of their transformation priorities, we automate their business processes and IT, drawing insights and analytics from their most important business data. Our customers appreciate NTT for our high-tech solutions: always tailor-made, always with a high return. That is because we love quality: we think professionally, are involved and driven and work transparently and informally. To make a difference for our customers, we invest in our employees within NTT, both substantively and personally. Because they make the difference!
What do we expect from you?
You are able to attend the event on September 8th at 10:00 at NTT office in Barneveld
You have a status in the Netherlands
You have a driver's license in the Netherlands
You have a degree in Engineering or equivalent knowledge with professional experience
You have good oral and written skills in the English language (and preferably Dutch)
You have knowledge of routing and switching principles
You are preferred Cisco certified or equal from a different vendor
You have up to date practical knowledge of networking
You are responsive to the demand of working in a high-pressure environment
You have flexibility and willingness to work out of office hours
You are motivated to integrate into an existing team and share the following values: Proactivity, Teamwork, Professional Excellence, Partnership and Personal Commitment
What does NTT Netherlands offer you?
A paid job with a great organization, with good guidance and support.
Do you meet the requirements? Register for the meet-and-greet now! You can register until August 14th.
If we need additional information, we will ask you to fill out a Google Forms or contact you by phone.
Travel expenses (public transport or own car) will be reimbursed.
Please note: if we receive enough applications, we will close the activity earlier than planned!